Serving our communities doesn't end with our UWC years :)
15 August 2017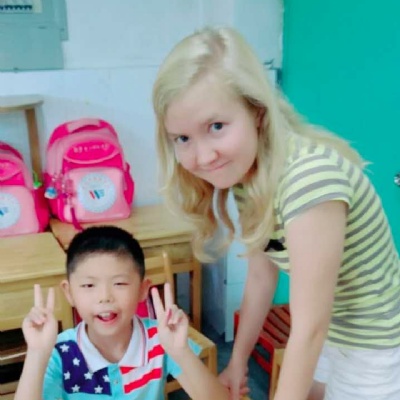 Leisan went to teach Chinese kids English, as well as to learn about Chinese culture.
Dear UWC Russia,
I am writing to share with you the highlights of my volunteering trip to China this summer.
I went to teach Chinese kids English for a month, as well as to learn about Chinese culture.
I really enjoyed this opportunity to stay in places, where tourists don't usually go. I grew as a person: improved my public speaking skills while being the main Grade 1 teacher (and had 2 teaching assistants), developed my creative skills while teaching such lessons as tangram, little inventor, arts and crafts as well as cooking; I got a deeper understanding of Chinese culture while living like a local. Also, I am about to receive TEFL certificate (I already have TESOL) that allows me to teach English in various countries in the world and help those who otherwise would not be able to do so.
I am constantly volunteering and giving back to society, and this suggests that serving our communities doesn't end with our UWC years :)
Here are some of the photos: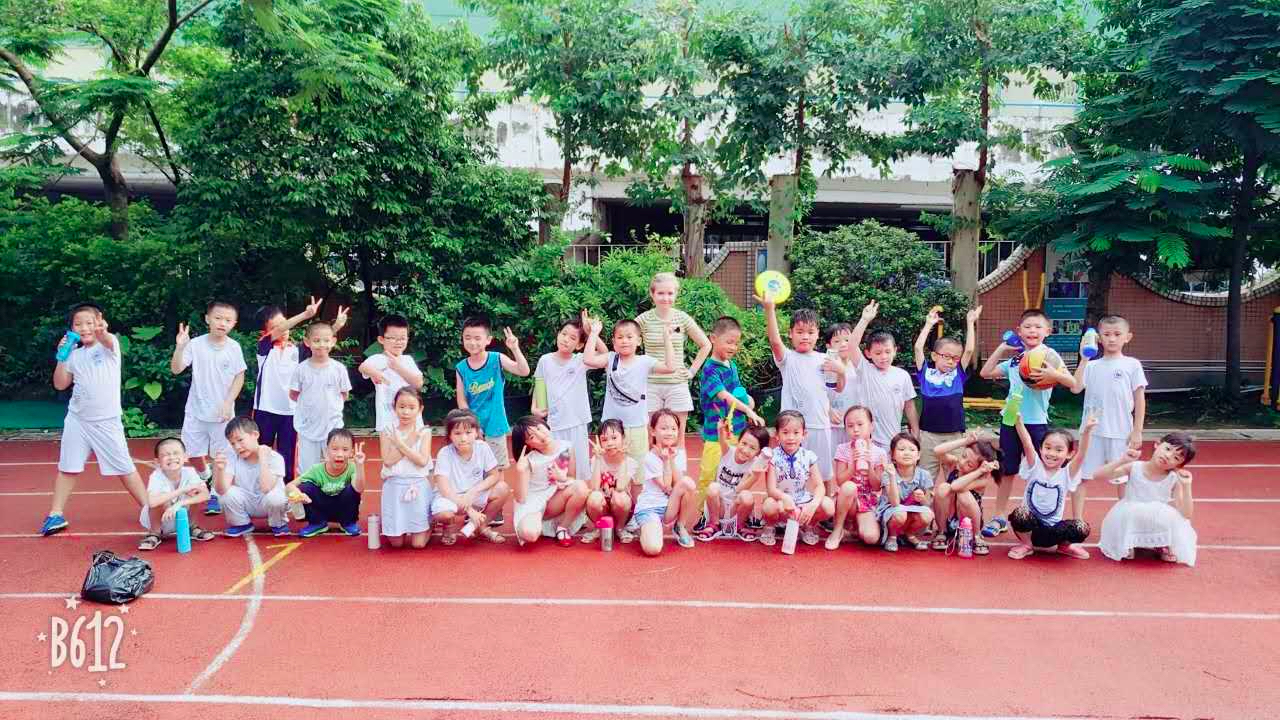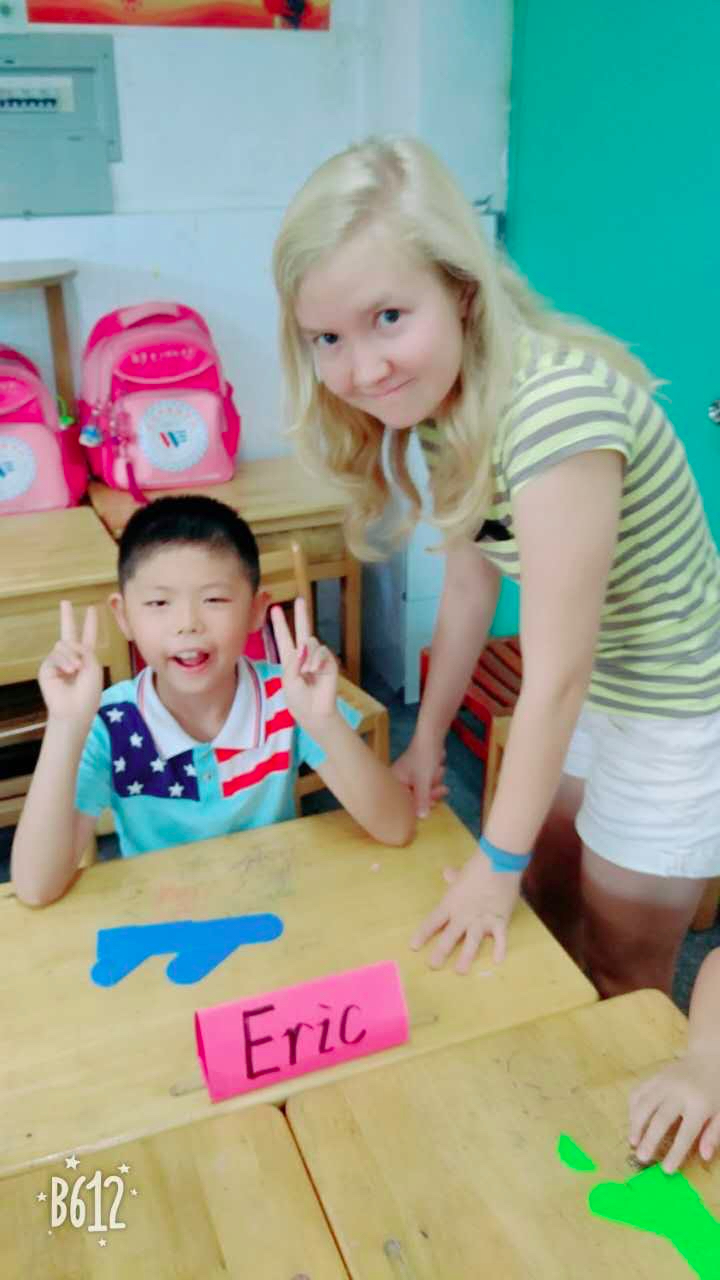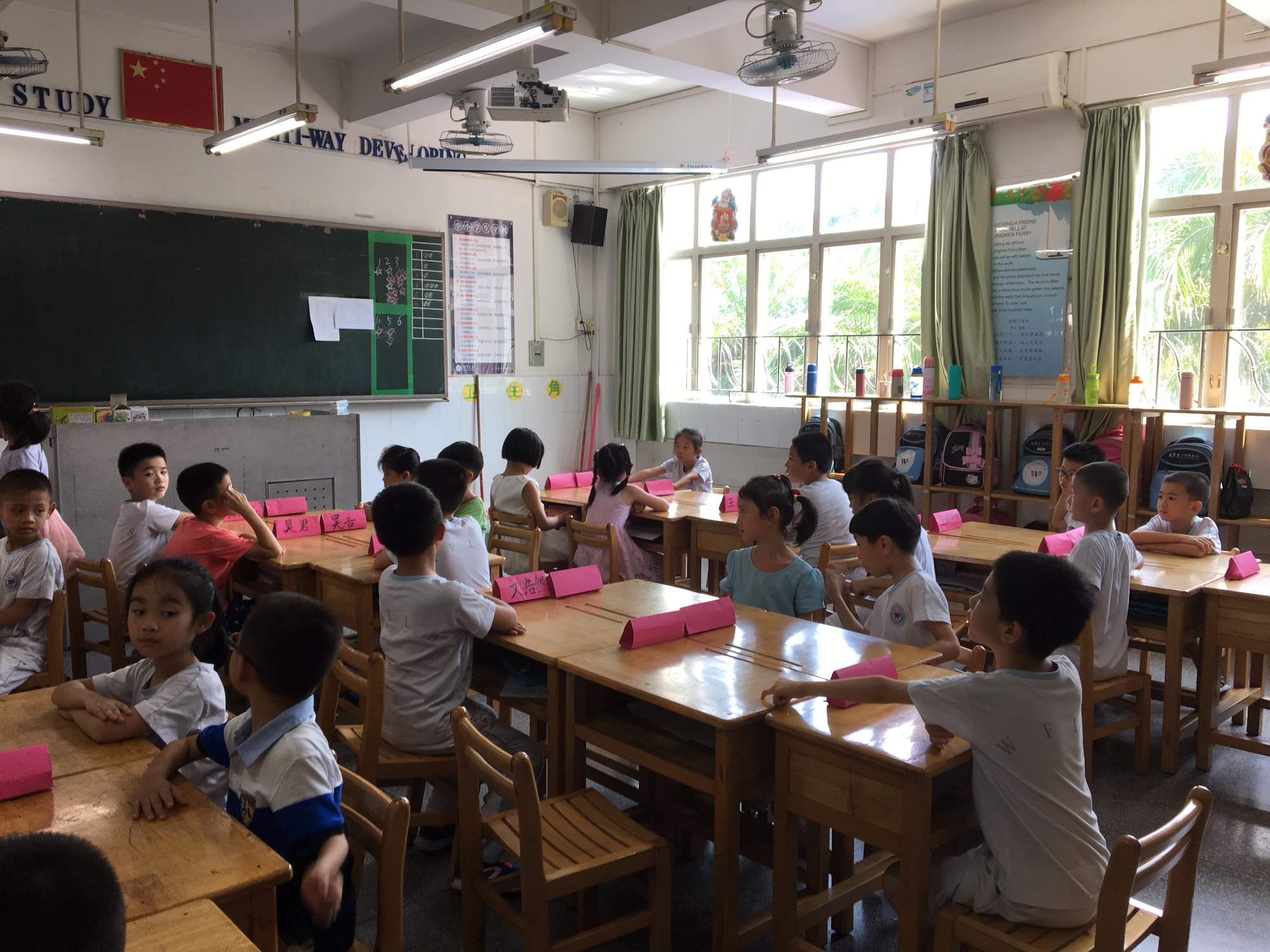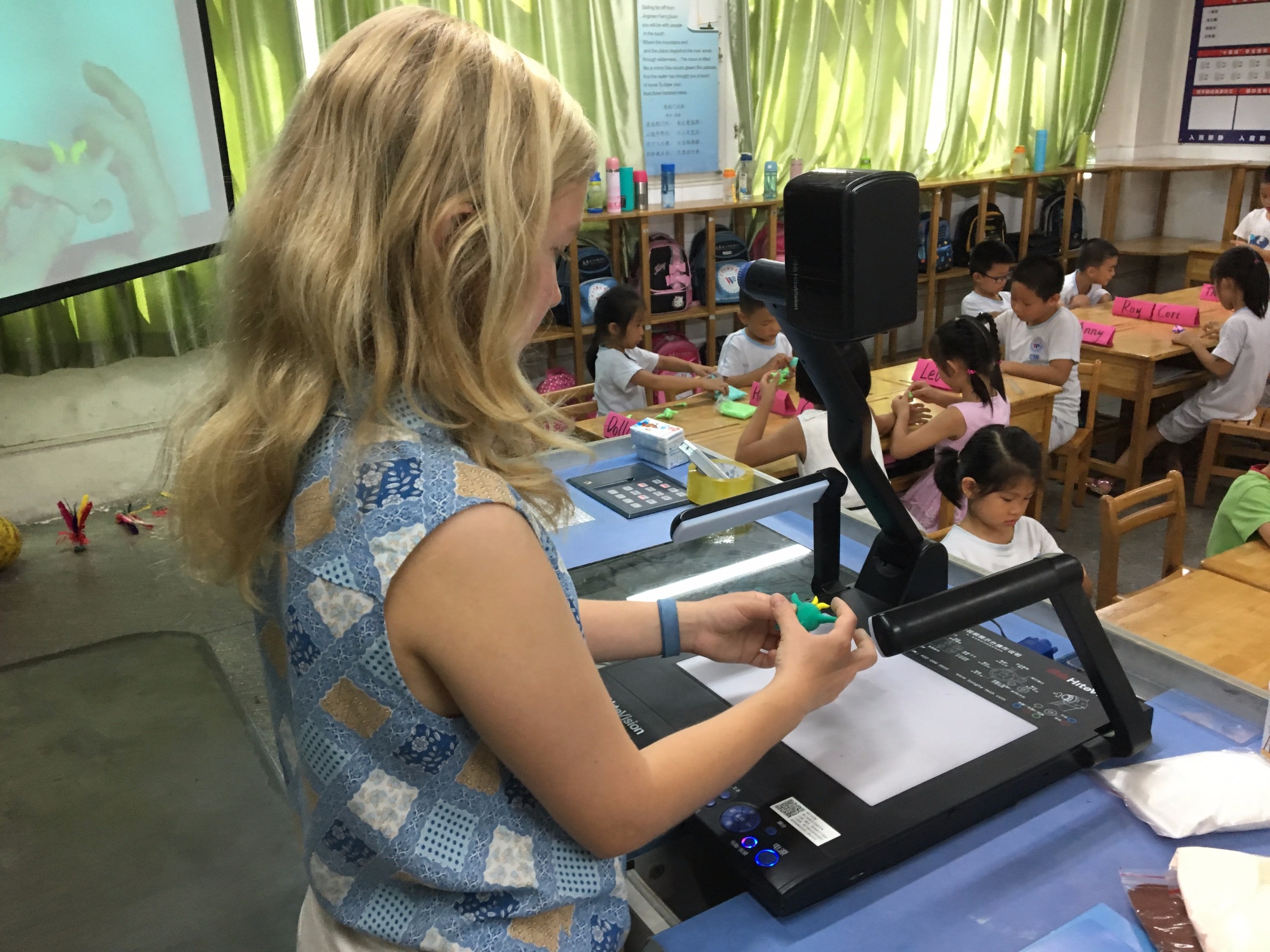 P.S.: I participated in several events this year, where I had the opportunity to discuss such global issues as Education and Democracy (when I was invited to the World Forum for Democracy in Strasbourg, France), reproductive rights worldwide (at the Population Connection Fund conference in Washington D.C.).
As you can see, I am using every single opportunity to give back to society and grow as a person after my UWC years:)
Thank you again for the incredible opportunity to be part of UWC movement.
Kind regards,
Leisan, UWC SEA'2016